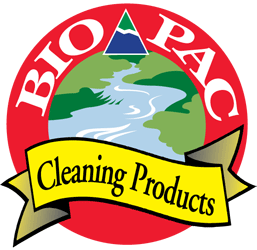 Bio Pac, Laundry Detergent, Liquid
$2.95/lb.
A concentrated laundry liquid that is tough on stains and dirt. Our laundry liquid is gentle on your clothing so your colors last longer and your garments stay newer looking.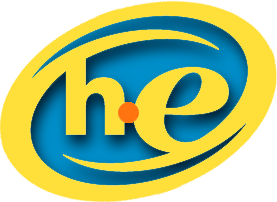 Safe for HE washing machines! Biodegradable!
Directions: Use 1/2 – 1 oz. for front loader,  1 – 2 oz. (1/8 – 1/4 cup) for top loading machines. Use more for heavily soiled loads or large capactiy washers. Always test for colorfastness by rubbing a small amount directly on a hidden part of the fabric. Rinse thoroughly and check. Use with hot or cold water.
Ingredients
Bio Pac laundry detergent: contains purified water, Linear alkyl sulfonate, linear alcohol ethoxylate, triethanolamine, citrus oil.
Allergens
No known allergens.
Storage
Store in an air tight container in a cool, dry place, away from direct sunlight. 
Shelf Life
Up to 36 months following the storage instructions above.
Product Origin:      USA
Product Categories: Household Products