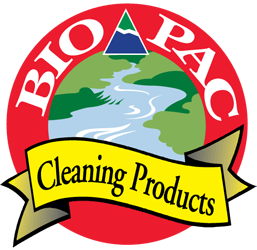 Bio Pac, Dishwashing Liquid
$2.65/lb.
A concentrated dishwashing liquid that is tough on grease and gentle on your hands. Bio Pac dishwashing liquid can also be used in the wash for delicate items.
Ingredients
Bio Pac dishwashing liquid: contains aqua, sodium lareth sulfate, sodium chloride, alcohol, decyl glucoside, linear alcohol, ethoxylate cocamidpropyl betaine, laureth 7, lauramine oxide, glycerin, limone, citric acid, sodium hydroxide
Allergens
No known allergens.
Storage
Store in an air tight container in a cool, dry place, away from direct sunlight. Refrigeration recommended in warm climates.
Shelf Life
Up to 36 months following the storage instructions above.
Product Origin:      USA
Product Categories: Household Products